Twenty-nine Sports With a Mouthguard Advisory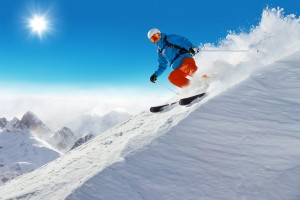 The Auburn dentist at the office of Rock Creek Dental agrees with stats by the ADA that embrace using mouthguards for the following list of activities. This counsel applies to both professional and recreational athletes of all ages engaged in any of these sports:
acrobatics
basketball
bicycling
boxing
equestrian
football
gymnastics
handball
ice hockey
inline skating
lacrosse
martial arts
racquetball
rugby
shot putting
skateboarding
skiing
skydiving
soccer
softball
squash
surfing
volleyball
water polo
weightlifting
wrestling.
If you are curious about whether a customized mouthguard would increase the safety of your sports, contact the office of Rock Creek Dental as soon as possible for a free consultation.